Welcome to Thailand
Discover the paradise of culinary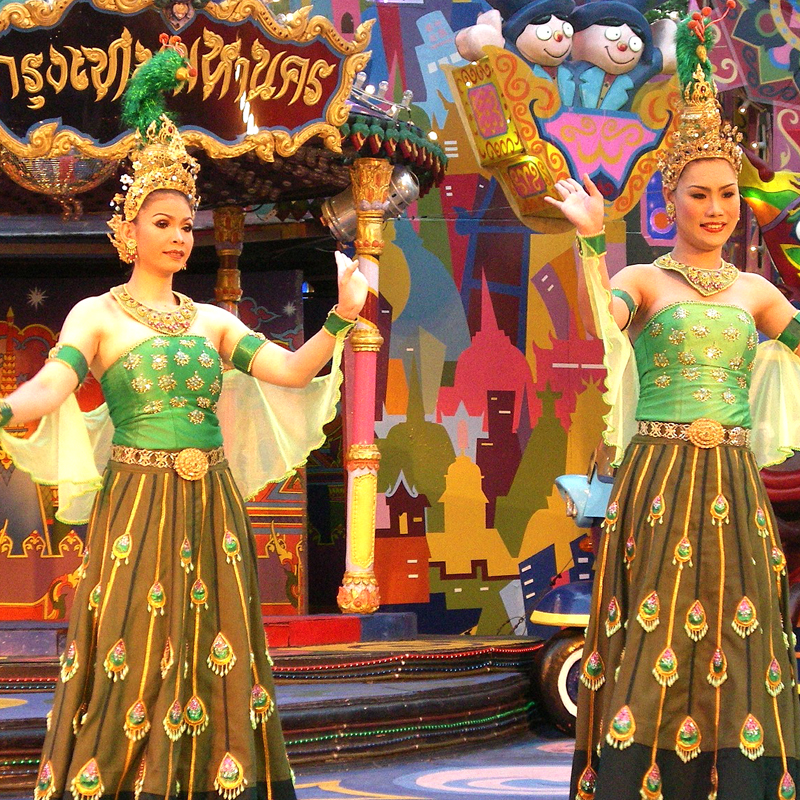 Travel Destinations
Thailand is known for tropical beaches, opulent royal palaces, ancient ruins and ornate temples displaying figures of Buddha. In Bangkok, the capital, an ultra modern cityscape rises next to quiet canalside communities and the iconic temples. Nearby beach resorts include bustling Pattaya and fashionable Hua Hin.
Krung Thep Maha Nakhon Bangkok
a large city known for ornate shrines and vibrant street life
Once a fishing village Pattaya
Thailand's eastern Gulf coast known for its beaches
Thai Royal Summer Palace Hua Hin
popular for kitesurfing and other water sports
Culinary Tour
Thailand can be divided into five main culinary regions, the north, the northeast, the south (including the Gulf of Thailand), the central plains, and of course, Bangkok. Each region has its own cooking style according to available ingredients and local tastes.
Please fill the form to get in touch
Information Services
Complete the form and submit enquiry.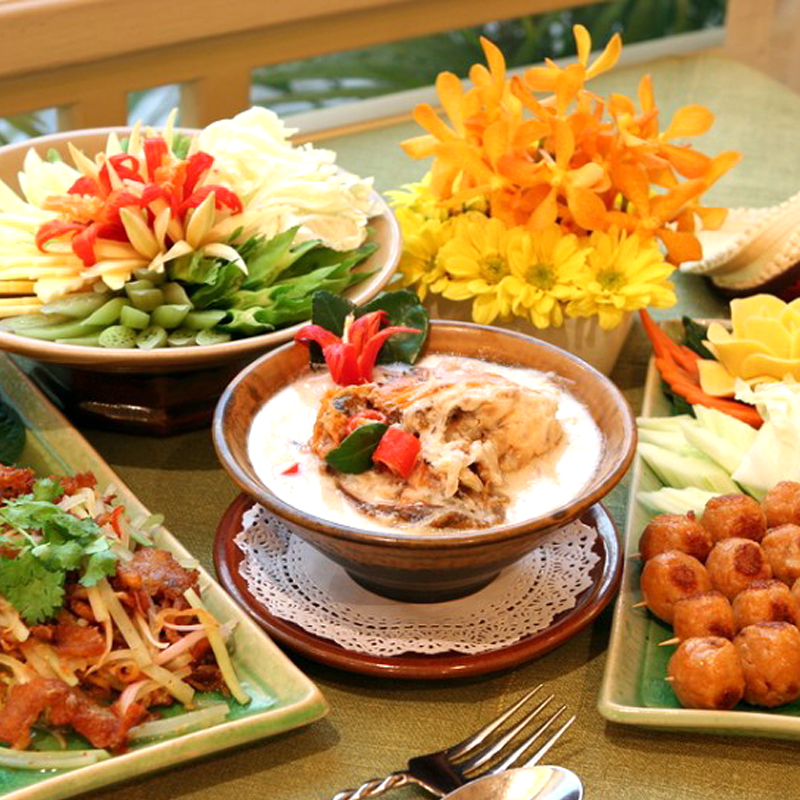 Contact Info
Phone:
+6221 2992-2353
Email:
thailand@yukmakan.com
Address:
The Plaza, Jl. M.H. Thamrin No.28 - 30, Menteng, Jakarta 10350